Buick Lease Deals in Philadelphia at Faulkner Buick GMC Trevose
Call us to get started: (267) 984-4658
Have you ever thought about leasing a vehicle? If you'd like to purchase a Buick soon, it's definitely worth examining and fortunately Faulkner Buick GMC Trevose is nearby to help.
Why lease your next car ?
One of the major reasons people decide to lease instead of buy is to get lower monthly payments and oftentimes they're able to get in to more car for their money. This is because if you choose to lease you don't make payments based on the car's current price, but instead the expected future valuation of the car. Most likely you've heard strories of just how much a car can depreciate after it leaves the dealer's lot, right? Well, with leasing, you merely wind up borrowing the difference between what the the vehicle's upfront costs and what it's residual value - what the car should be worth at the end of the lease. This particular set up produces a lower payment when compared to a classic car loan, in which the customer must be lent the entire automobile price together with taxes and fees minus the down payment.
Basically, the higher the possible list price for the vehicle you're looking at leasing, the less overall needs to be wrapped up in a lease. Looking at the bigger picture, the nicer the vehicle, the better it tends to retain its value, which means that leasing can help you get in to a top quality vehicle for less than you'd probably expect. Also, an additional benefit for auto leasing is car warranties typically last three or more years which means you will not have to stress about fixing your car either.
Call (267) 984-4658 to learn about our current lease specials
What Makes a Good Lease Candidate?
So if you can basically have a significant price discount on a new car by leasing rather then buyingyou may ask yourself, "why would anyone choose to buy a new car instead?" The reason is because leasing comes with some guidelines and restrictions that may not be realistic for some drivers. Just below you'll see several attributes that Faulkner Trevose Buick GMC believes will help make you an ideal applicant for leasing a car.
You don't tend to have the same car for more than six years. - Based on the terms associated with your auto loan, nearly all vehicles are normally paid in full by the 6th year, which means that anything afterward would mean you don't have car payments and will usually still have equity in the car.
You have reasonable credit, though not really much money on hand. - Since most leases will not require much money down, if any, usually it's important to have a better than average credit score just to be qualified for a lease.
You usually do not like customizing or modifiying your car. - In a lease, you don't own the car, the leasing company does, and that means you can't make just about any modifications to the vehicle.
You usually do not put more than 15,000 miles in a year. - Nearly all car leases limit the range of miles you drive the car to between 10,000 and 18,000 and generally, the higher the amount of yearly miles allowed, the higher the monthly cost. If you happen to go above the annual number of permitted miles, you'll usually be charge a substantial fee.
Customer Reviews (
1630

Reviews)
No issues a simple oil change
No issues a simple oil change
Timely. Professional. Courteous....
Timely. Professional. Courteous. Educational. Fair pricing.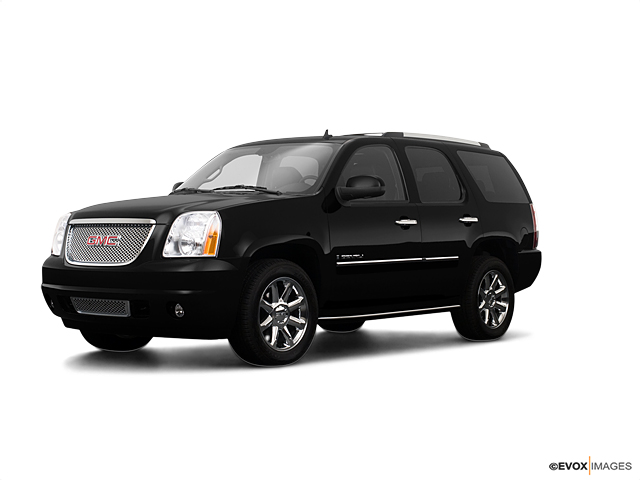 I am just a satisfied customer. I have...
I am just a satisfied customer. I have purchased many vehicles from the organization and to date I am satisfied with both the sales and service depart...
Professional,courteous,& accomadating.
Professional,courteous,& accomadating.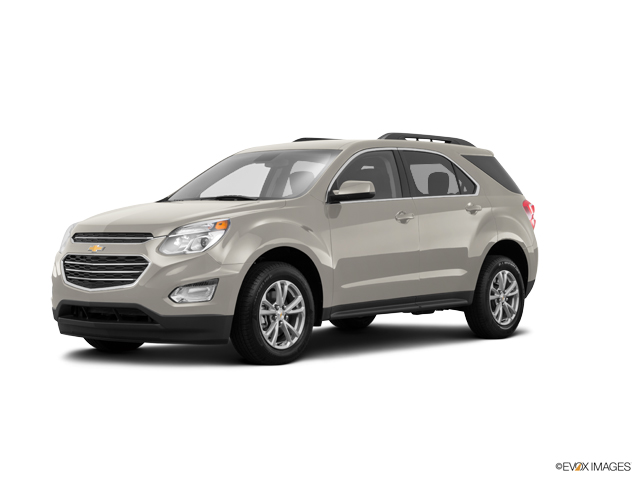 As usual, staff was friendly and...
As usual, staff was friendly and accommodating.
5000 miles service, done right & quick
5000 miles service, done right & quick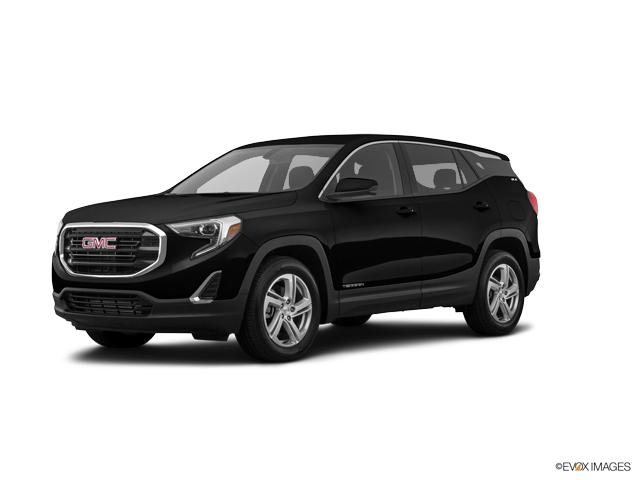 The advisor was easy to understand and...
The advisor was easy to understand and explained everything clearly
Thank you for your interest in getting a personalized lease quote from Faulkner Buick GMC in Trevose.
Be Sure to check out our
Faulkner Advantage
that comes with every lease or purchase from our dealership!